For those who didn't notice yet, Divi has added some new design options that look really nice and let us give a new face to our site's content.
If you have Divi up to date you may have noticed some new options that we didn't have before.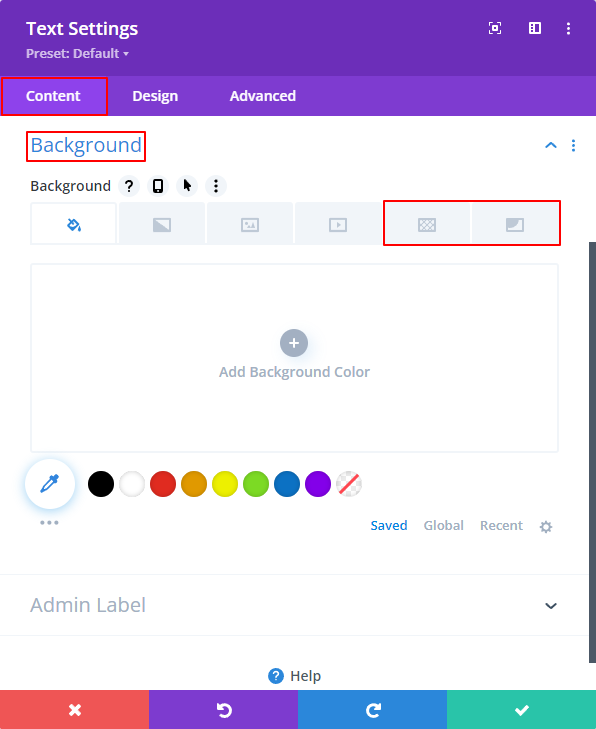 It doesn't seem like a big thing right now but when we get into it and check its different settings we have a great design tool.
Background patterns
Before, if you wanted to add some pattern to your background you probably had to download it from somewhere change it to your liking and then add it as an image to your website to be able to use it as a background.
But now Divi has its own completely customizable patterns in the visual builder.
There aren't a lot but enough to give a nice touch to your website, and we can customize them in many different ways.
As you can see we have a lot of ways to change how we use the patterns, in fact, so many that we eventually create new patterns and designs with just some settings.
For example with the same pattern from the previous examples we can get this:
As you can see much different from a simple repetitive cube texture.
But there is more because we can combine not only images with patterns but with the new Divi masks too.
But experimenting is part of the fun so let's briefly see masks and start getting your hands dirty.
Background masks
Masks are pretty much what the name suggests, a mask over your content that covers it rather than a background element.
As we can see here we have our image being covered by the mask and it doesn't look great right now.
But with a bit of color and lowering the opacity, it already improves a lot.
From here the settings are really similar to the patterns ones so we really don't need to go into every single one but I would like to make a few honorable mentions.
Like this one that changes the focus of the mask completely:
Or this one that flips the design making it easier to combine it with the content below if the colors match:
Final thoughts
From here on you are the one that writes the story. Experiment with these new designs and find the new face of your web with the help of Divi.
A final note would be that all these examples have been done with a slider module, but we know that the background settings appear on almost any other module so the options are endless and the results vary a lot from one module to another.
Have fun, experiment, and let us know if you like this feature and if you found it useful for your site.